Interview with Westlake President Kristina Chang on Authenticity, Leadership, and the Importance of a Long-Term Strategy
December 12, 2017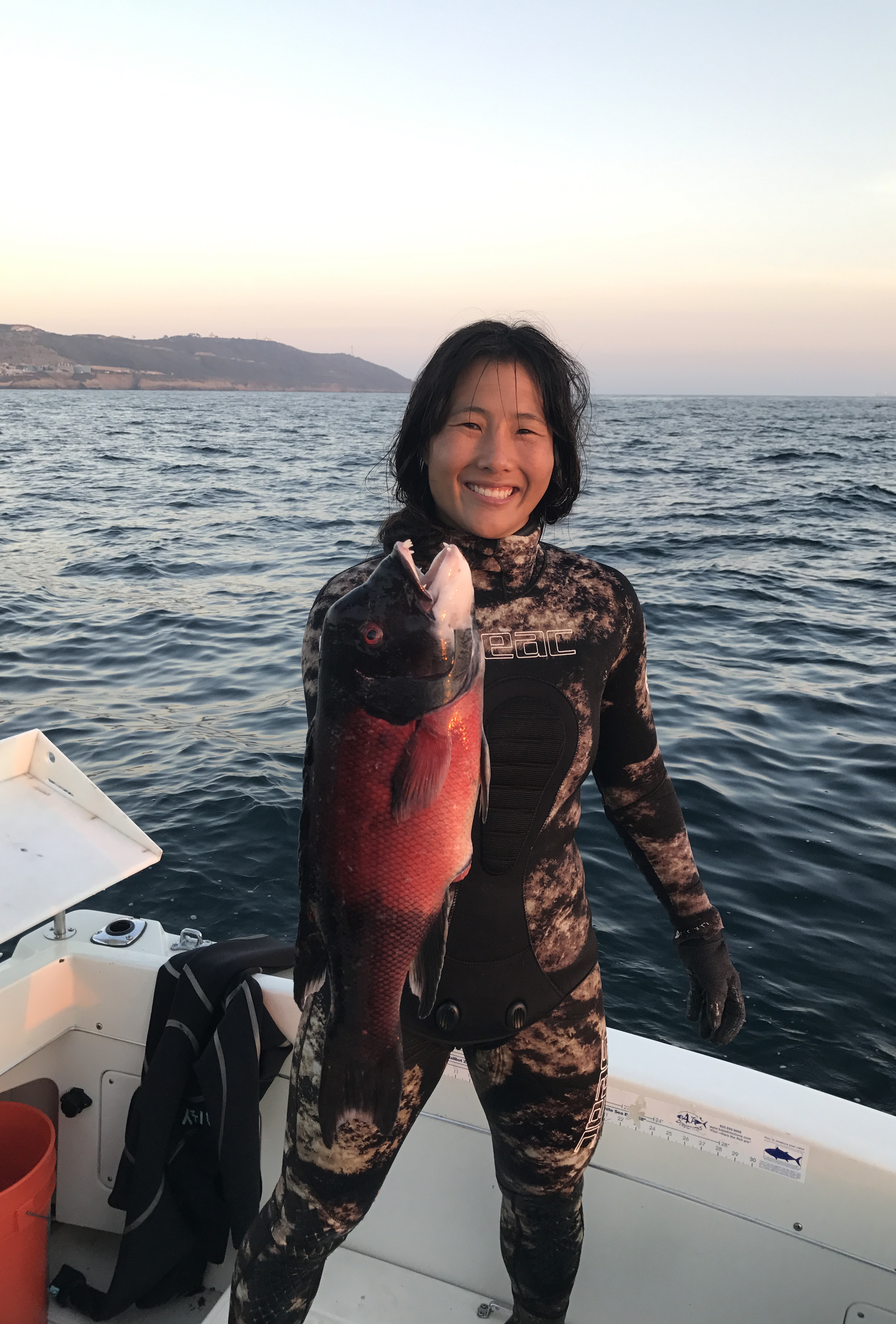 As the oldest grandchild of Westlake Realty Group founder T.M. Chang, Kristina Chang, President, Westlake Realty Group, grew up in the family business, spending her childhood touring properties with her grandfather, walking roofs, conducting property tours and inspections, and experiencing every aspect of the business, which at that time included a chain of grocery stores and multiple senior centers in Northern California. She joined Westlake on a full-time basis in August 2014, and assumed the role of company president in December 2015.
Anyone who has interacted with Kristina can tell that she's a non-stop force who's always on the go. When she's not working, she's usually outdoors somewhere, seeking out a new adventure. Newly married and refreshed from her honeymoon, Kristina is back to work and shares how she plans to continue her grandfather's legacy.
WESTLAKE URBAN: Congratulation on your recent wedding! How was the wedding, and more importantly, the honeymoon?
KRISTINA: It surpassed any expectations I could have imagined. Having my family and friends together in one place was incredible. The honeymoon was awesome. We went to Tahiti and lived in an RV in New Zealand for 12 days. Knowing that my fantastic team would be able to care of things at the office allowed me to unplug for a month. I'm grateful to them for the opportunity.
WESTLAKE URBAN: What was it like growing up as part of the Chang family, and especially as the oldest granddaughter of T.M. Chang?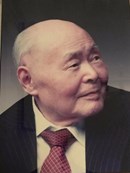 KRISTINA: Being the oldest grandchild, I had the opportunity to spend a lot of time with him and learn about the business. When I was a kid, I spent the summers touring and inspecting properties with him. As I got older, I worked as a property manager, as a property accountant, and in acquisitions. I experienced every aspect of the business, which is important to understanding the company. I'm grateful that I had the chance to observe his strong work ethic. He worked all day, seven days a week. He was a real legacy.
WESTLAKE URBAN: Describe your career prior to joining Westlake.
KRISTINA: After high school, I wanted to try out real estate, so I worked two summers at Kimco. When I graduated from college, I discovered that my mentors at Kimco moved on to Equity One, so they brought me on board. I spent one year in asset management and two years in a unique chief-of-staff position. I was responsible for preparing for board meetings, earnings calls, and any large-scale bulk acquisition. I closed over seven hundred million dollars, which was an incredible experience. I learned about setting long-term strategic goals, and I realized that for an organization to be great, it needs to be a learning organization. Then I left for grad school at Stanford. After graduation, I worked for a few startups, tried to start my own company — it's harder than it looks — and finally returned to Westlake.
WESTLAKE URBAN: I've heard you have a lot of interesting hobbies, surfing, diving, etc.? What do you do in your free time?
KRISTINA: I have too many hobbies. I surf all the time, and I like to free dive. I can hold my breath for four minutes. I do CrossFit, and my mom and I go to mother-daughter CrossFit before work. It's super fun. If I'm not sitting at my desk, I'm active outdoors somewhere, most likely in the ocean.
WESTLAKE URBAN: What is your view of the current real estate market in the Bay Area, and how do you think it will affect Westlake?
KRISTINA: I think there will be some correction to the market, but short-term fluctuations don't matter as much for our business. We're here for the long run, and it's just a matter of navigating through those ups and downs. I expect the market to fluctuate many times in the course of my career.
WESTLAKE URBAN: What is your approach to leadership, and what are some of the leadership lessons you've learned over the years?
KRISTINA: I've learned that being a leader is different from being the boss. The best leaders are authentic to the values they live and breathe. Leaders should always think about the long-term health of the business and the people in that business. It's important not to make short-term or long-term sacrifices for short-term gain. Additionally, we're a family business that treats our employees as an extension of the family, which builds an open environment and trust. Keeping our employees happy and healthy helps with retention, and they'll stay committed to the company.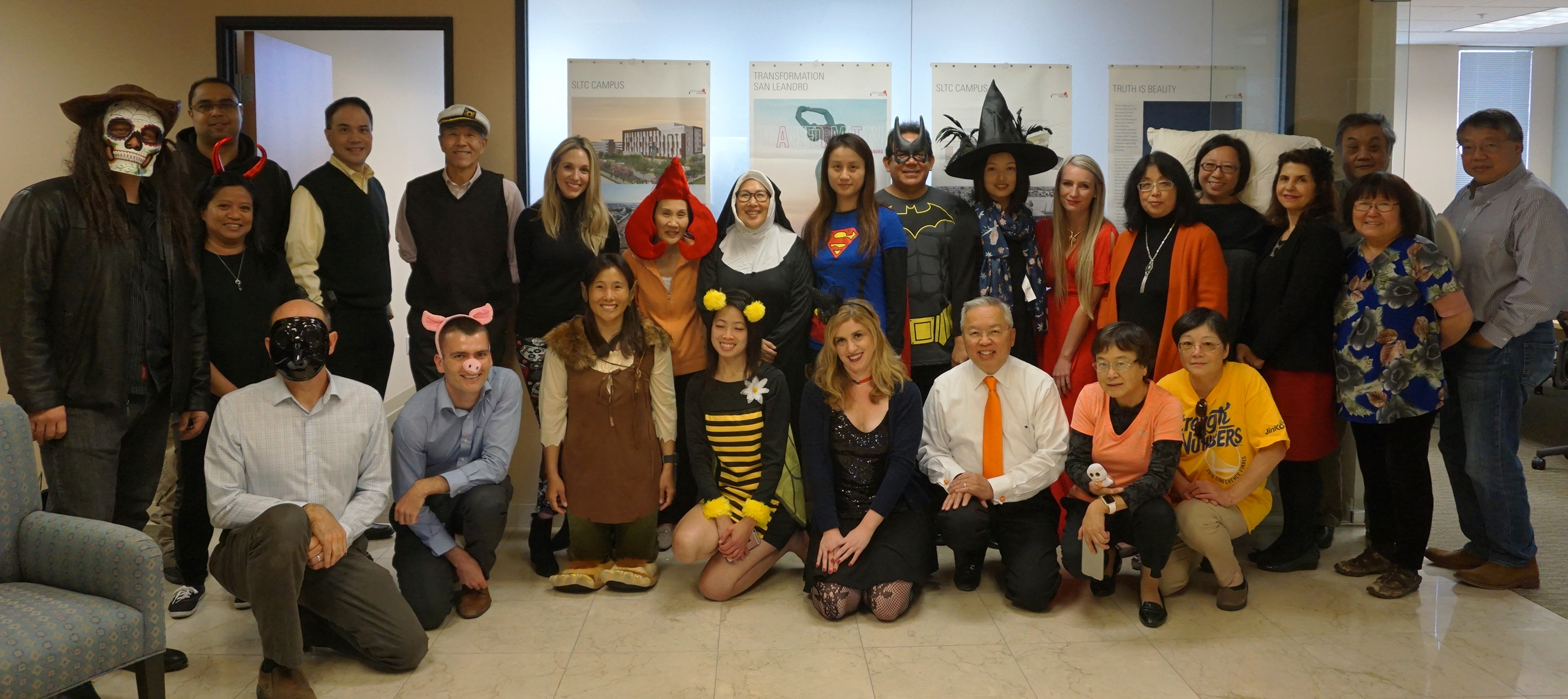 WESTLAKE URBAN: What would you like to accomplish in 2018?
KRISTINA: The theme for 2018 is a continued execution of the plan and the strategy we put in place in the last few years. We spent 2016 and 2017 developing our strategic plan and putting things in place. Now we need to focus on executing.
WESTLAKE URBAN: What have you accomplished to date at Westlake?
KRISTINA: When I became President in 2015, I decided to realign our strategy as long-term holders and long-term members of the community with a development pipeline and timeline that matched that vision of being long-term holders. I re-evaluated the portfolio and became more selective about the opportunities we chose. Moving forward, we need to be methodical and strategic about our business to ensure the long-term health of the company.