The missing middle: San Francisco developers rethink how to build housing in reach of the middle class
May 26, 2015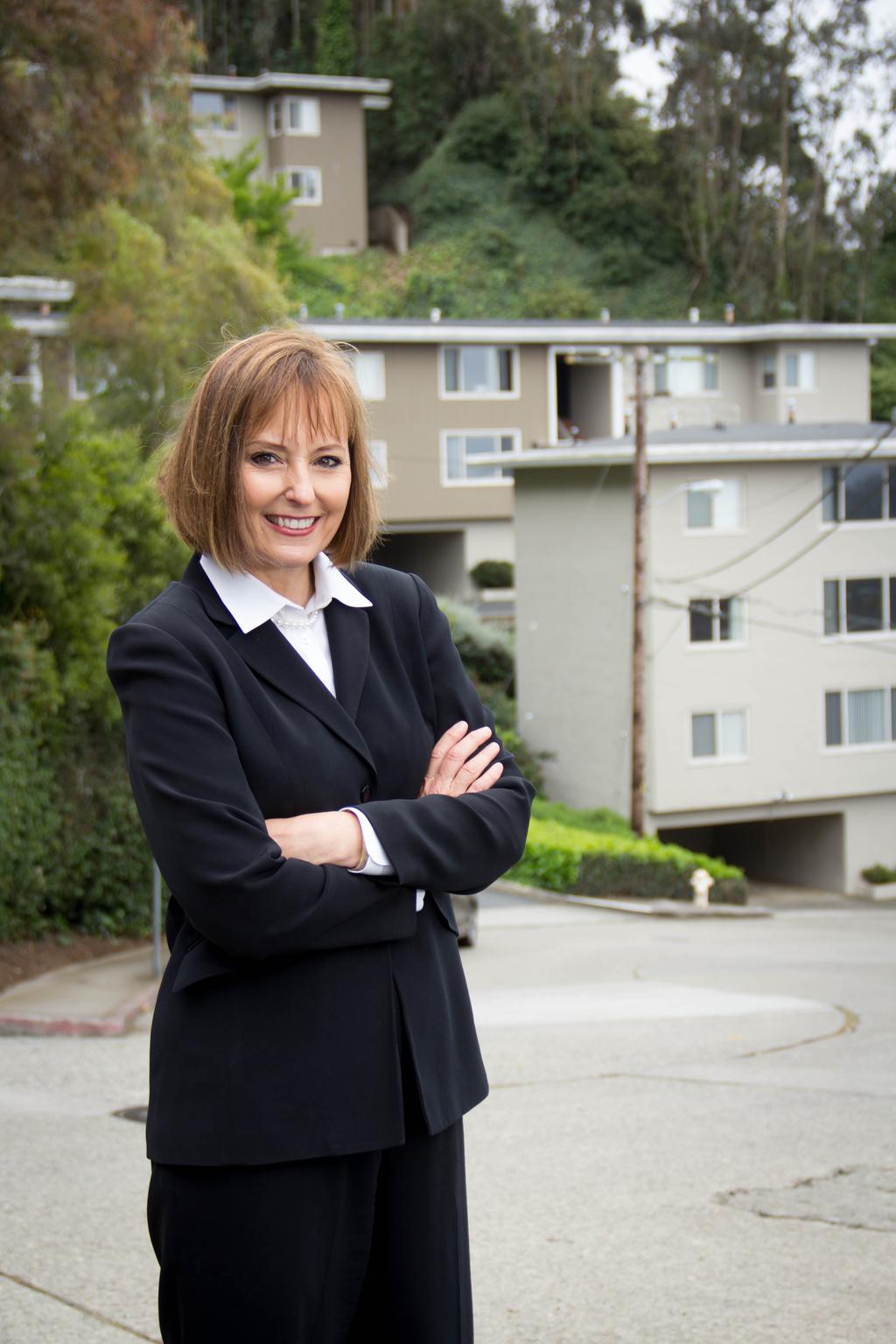 For four decades, real estate developer Westlake Urban has held onto a six-acre slice of sloped, winding land where 86 rent-controlled housing units sit in the shadow of the forested Mount Sutro Open Space Reserve. But it will soon be time for big changes.
San Mateo-based Westlake Urban is shooting to turn the Kirkham Heights housing development into the largest new project to hit the Inner Sunset neighborhood. Its vision calls for 460 residential units dotted between widened sidewalks, new landscaping and parks.
The undertaking is unusual for San Francisco — and provides the ideal opportunity for the developer to try something new. Thirty percent of the units will be rent controlled or below-market-rate. Gaye Quinn, managing director at Westlake Urban, wants more of the units to be within reach of the middle class.
But how can developers reach middle-class families of four making less than $122,300 or individual public workers making less than $80,000 a year? The skyrocketing costs of land and construction in San Francisco have developers and their investors building more and more for luxury buyers, and that's creating a middle-class donut hole that isn't being filled.
"We believe it's time for innovation in the building industry," Quinn said. "There are a lot of technologies and innovations happening in the Bay Area right now, and we have a fight that's full of challenges where it's the perfect place to deploy."
Westlake Urban and development manager Transform Urban are now exploring construction and design strategies that will build on some of the other innovations starting to bubble around the development world to make building cheaper.
The project could be the first major development in the region to reduce costs through urban mining to turn existing soil into building blocks, helping save on materials.
The developer is also planning to speed up the construction process by nearly 50 percent by building pre-fabricated structures off site in a factory, a move that will cut down the soaring costs of labor and reduce disruption in a a quiet neighborhood nestled next to the University of California, San Francisco.
"When you reduce time of construction you reduce labor costs," said Naomi Porat, partner at Transform Urban. "We have to provide for a range of incomes, including the middle class."
If the team can pull that off, it will help fill a big hole that San Francisco Mayor Ed Lee's office is also furiously trying to plug. San Francisco produced only 16 percent of the housing units it needed for moderate-income residents over the last seven years – compared to 86 percent of the need for above-moderate-income residents and 24 percent for low-income residents, according to the Association of Bay Area Governments.
John Rahaim, San Francisco's planning director, told a crowd at the public policy think tank SPUR that it may be time to publicly subsidize middle-class housing.
The mayor's office has also looked for other financial ways to help developers make lower-priced units pencil out.
But one big part of the solution comes down to construction and design, and it's not just about building smaller units.