Westlake Realty Hires Jessica Smith as Senior Vice President, Portfolio and Asset Management
July 20, 2017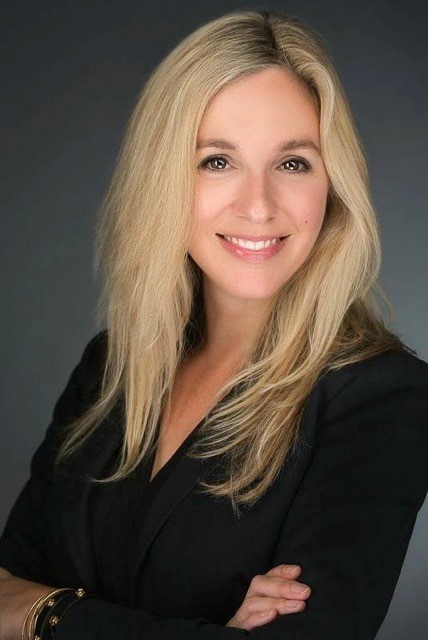 SAN MATEO, CA – Westlake Realty (www.westlake-realty.com) today announced that Jessica Smith has joined the company as Senior Vice President, Portfolio and Asset Management. Ms. Smith will oversee day-to-day operations across Westlake's asset management, real estate services, and leasing functions.
"It's an exciting time at Westlake, and we are thrilled that Jessica has agreed to join our team," said Kristina Chang, President, Westlake Realty. "As a privately held, family-owned business with a diverse portfolio, we were looking for someone with Jessica's deep expertise across multiple property types as well the entrepreneurial spirit needed to thrive in our dynamic, growing business."
Prior to joining Westlake, Ms. Smith served as Vice President, Property Management for Westcore Properties, a commercial real estate investment company, where she was responsible for acquisitions, dispositions, and portfolio operations. Before that, she spent 14 years at the RMR Group, (Nasdaq: RMR), an alternative asset management company primarily focused on real estate related businesses. Smith held a variety of positions at RMR, starting out as a property manager and eventually serving as Area Director with responsibility for oversight of real estate leasing and day-to-day portfolio operations for RMR's Western Region. Ms. Smith holds a Bachelor's degree in Business Administration and Management from Franklin Pierce University.
"I'm delighted to join Westlake Realty," said Ms. Smith. "I look forward to contributing to the company's growth and helping to develop and mentor the team that will lead the portfolio into the next generation of ownership."
About Westlake Realty
Founded in 1972 by T.M. Chang, Westlake Realty is a privately owned and operated real estate business based in San Mateo, California. Westlake's portfolio includes a diverse mix of commercial office, retail, mixed-use, and multi-family properties throughout the San Francisco Bay Area and the Western U.S. The Westlake family of companies includes Westlake Urban, Inc., a full-service real estate development company created to lead the redevelopment of Westlake Realty Group's income property and land portfolio; and Westlake Realty Group, Inc., an integrated property management company. Westlake Realty Group has earned the Accredited Management Organization (AMO) designation from the Institute of Real Estate Management (IREM). Visit www.westlake-realty.com for more information.